Regular price
Rs. 1,500.00
Sale price
Rs. 699.00
Unit price
per
Sale
Sold out
Goodbye Pain, Hello Relief!
Experience instant relief with SizoSoothe. Designed with precision, it provides targeted cold therapy to alleviate headaches, migraines, sinus pain, neck pain, ear pain, and puffy eyes. It's the perfect stress relief gift for women, men, and kids alike.

😌 Effective Pain relief
🍥 Soft and comfort
❄️ Cold therapy
💤 Sleep fast
Quick Relief In 3 Easy Steps:
1. Keep in the freezer for cold therapy or microwave for 15 seconds if you'd like hot therapy.

2. Wear over your entire face, doubling as an eye mask or just above the eyebrows.

3. Experience instant relief! Guaranteed results for any type of headache.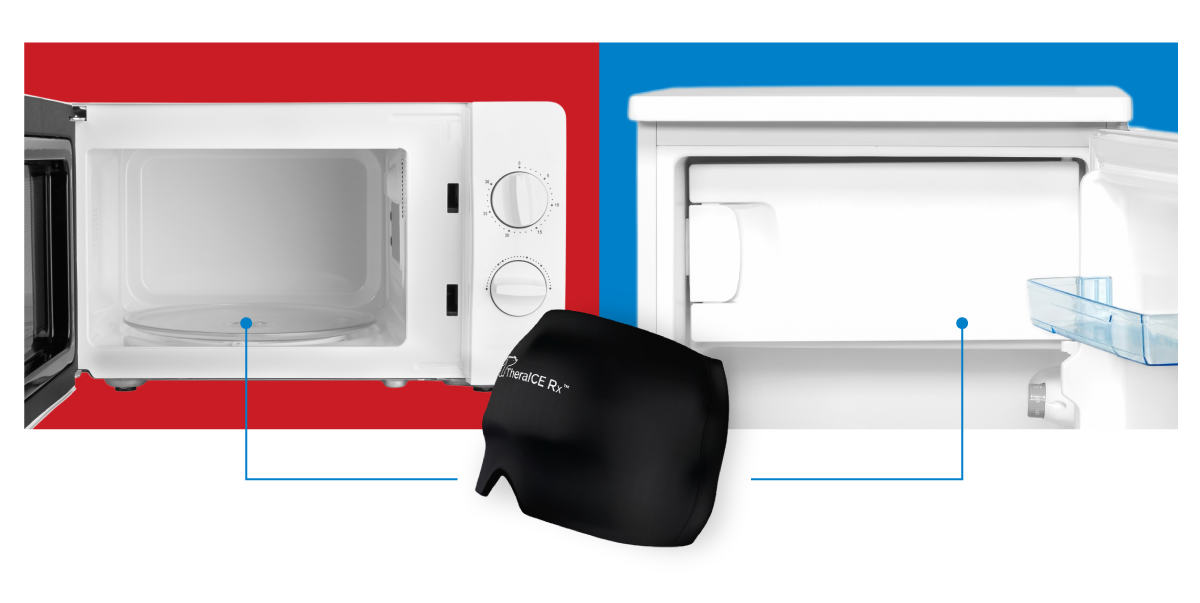 A Life Changing Experience
We've all been there... a surprise migraine strikes, bringing your day to an abrupt stop. But not anymore! With our migraine cap relief is always seconds away so you can seize the day, pain-free!

Goodbye Headache, Hello Relaxation!

No Miracle Claims. Just one small promise. "You'll feel a bit better every time you wear the cap".

REVITALIZE WITH A COMFORT-FIRST DESIGN
No messy, leaky ice packs, scratchy velcro, or awkward straps. Enjoy pillowy-soft, expert-grade gel, and cloud-like, stretchable fabric. Goodbye, headache! Hello, Relax!

WEAR IT THE WAY YOU LIKE
Wear it over your eyes to block out 100% of light or above your eyes to relax while checking off your to-do list
For a complete solution to migraine relief and better sleep, our SizoSoothe is a game-changer. By completely blocking light, it creates a calm, cool, and dark environment that promotes relaxation and pain relief.
The proper compression and long-lasting cooling effect ensure you can fall asleep easily, waking up refreshed and revitalized.
Choose SizoSoothe for unparalleled pain relief and relaxation. Say goodbye to headaches and migraines, and embrace a life of tranquility and comfort.
Share
View full details